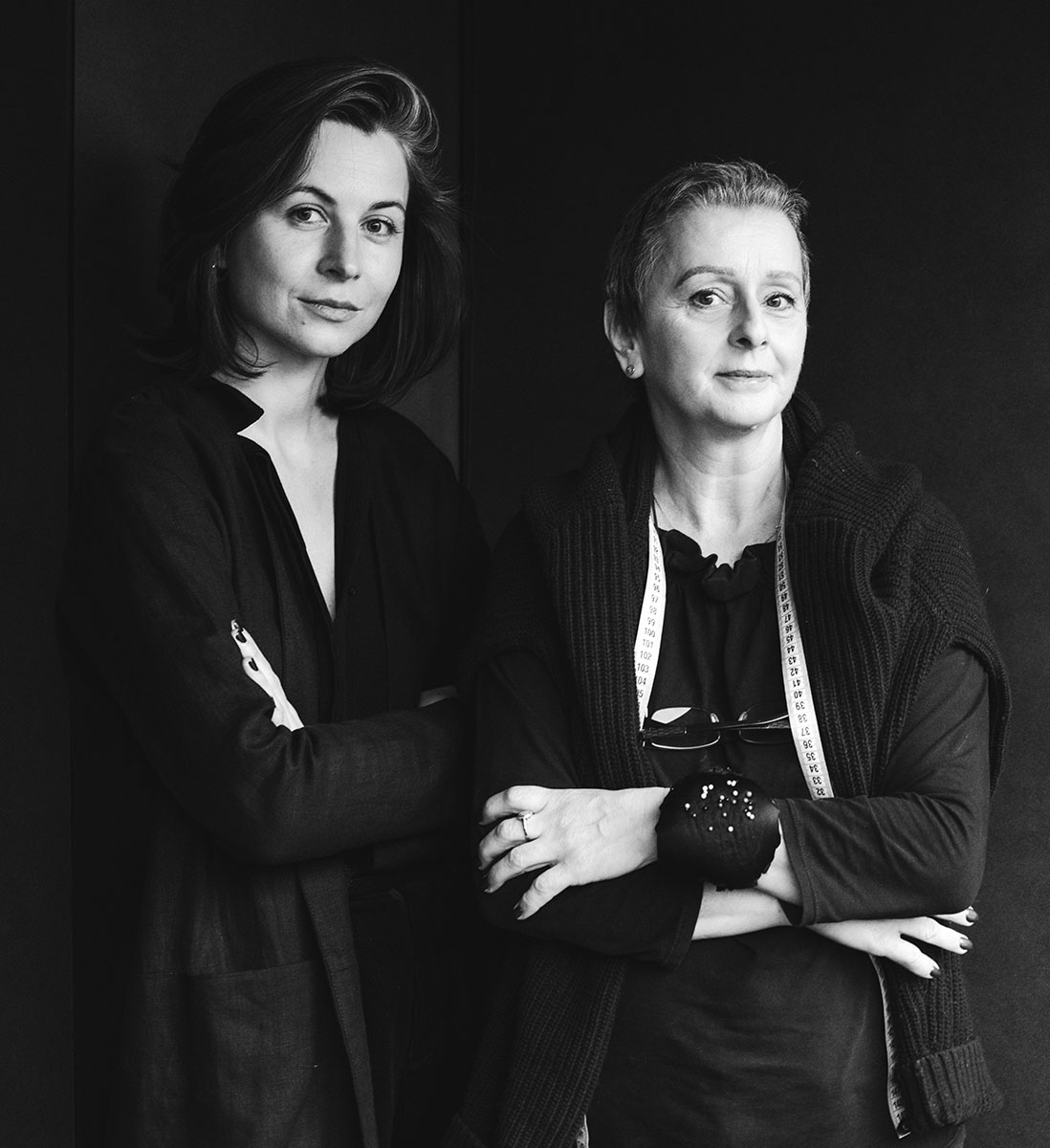 MEETINGS. ADVISING. TAILOR-MADE SEWING.
Based on many years of experience, I try to think about a customer's look holistically. I care about creating a consistent aesthetic. In my showroom you have a chance to try on pieces from my collection, talk about a special order and if you need - we can think together about your whole look in a relaxed atmosphere.
I have worked with my seamstress Kasia for 7 years. Kasia has many years of experience of tailor-made sewing and silk is definitely her thing. Our skills complement each other perfectly. Working together gives us the possibility to fit clothes for every silhouette and the ability to process special orders from customers. Also, I work with other creators whose aesthetic is close to mine and which can help us to create a whole look.
To arrange a meeting, write to us: shop@mariafolta.com