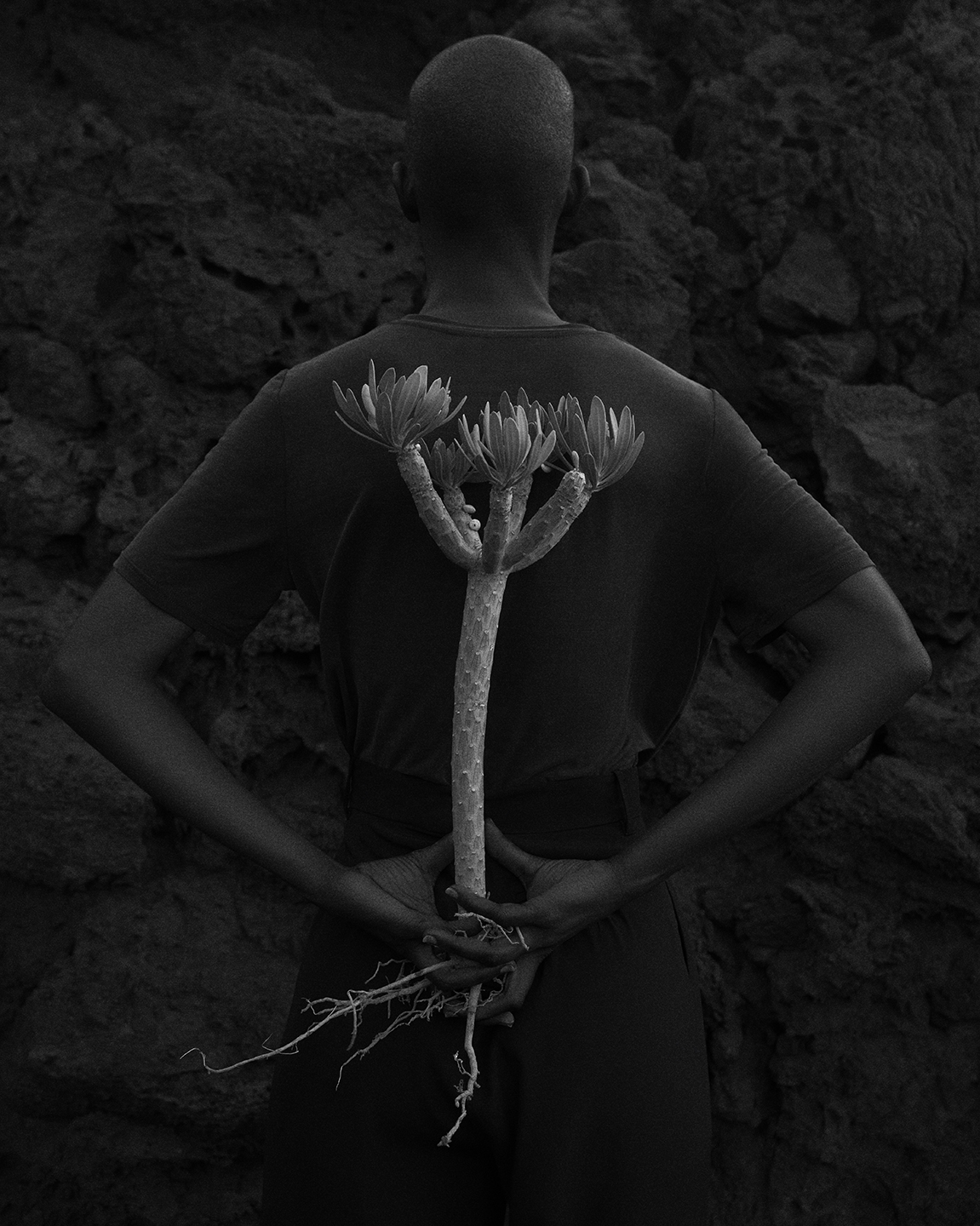 ABOUT US
An independent brand founded by Maria Folta in collaboration with creative minds aiming to create their own image of femininity.
The brand presents the power of simple shapes through high-quality natural fabrics, construction precision and tailoring.
MARIAFOLTA respects the environment and the company's workers. Collections created all year round, not seasonally, are inspired by life, nature and women's needs.